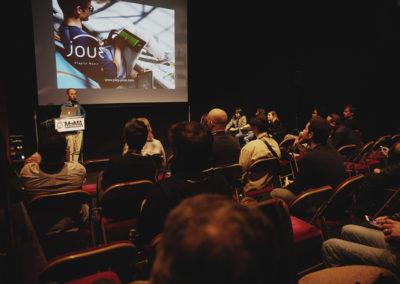 Applications for the pitch-session for the MaMA Invent Riffx Price are now opened! . The innovant product or service project can
Apply to play at MaMA Festival 2021 with Spinnup ! . Whether you are an agency, label, publishing or management company, all you have ...
Despite our industry's critical situation in these unprecedented times, MaMA has spent the last few months preparing a very special ...